Interactive conference experience
CYBORGCAMP // 2018
About Cyborg Camp
Cyborg Camps are small, in-depth unconferences about the future of the relationship between humans and technology. Attendees discuss a variety of topics such as the futures of identity, privacy, surveillance, hardware to wetware, drones, 3D printing, cyberpunk, human augmentation, constructed reality, the second self, ethics, robot rights, sexuality, urban design, and anthropology. Topics are discussed the morning of the conference and scheduled into the conference grid by attendees themselves, making it a DIY conference experience.
CyborgCamp.com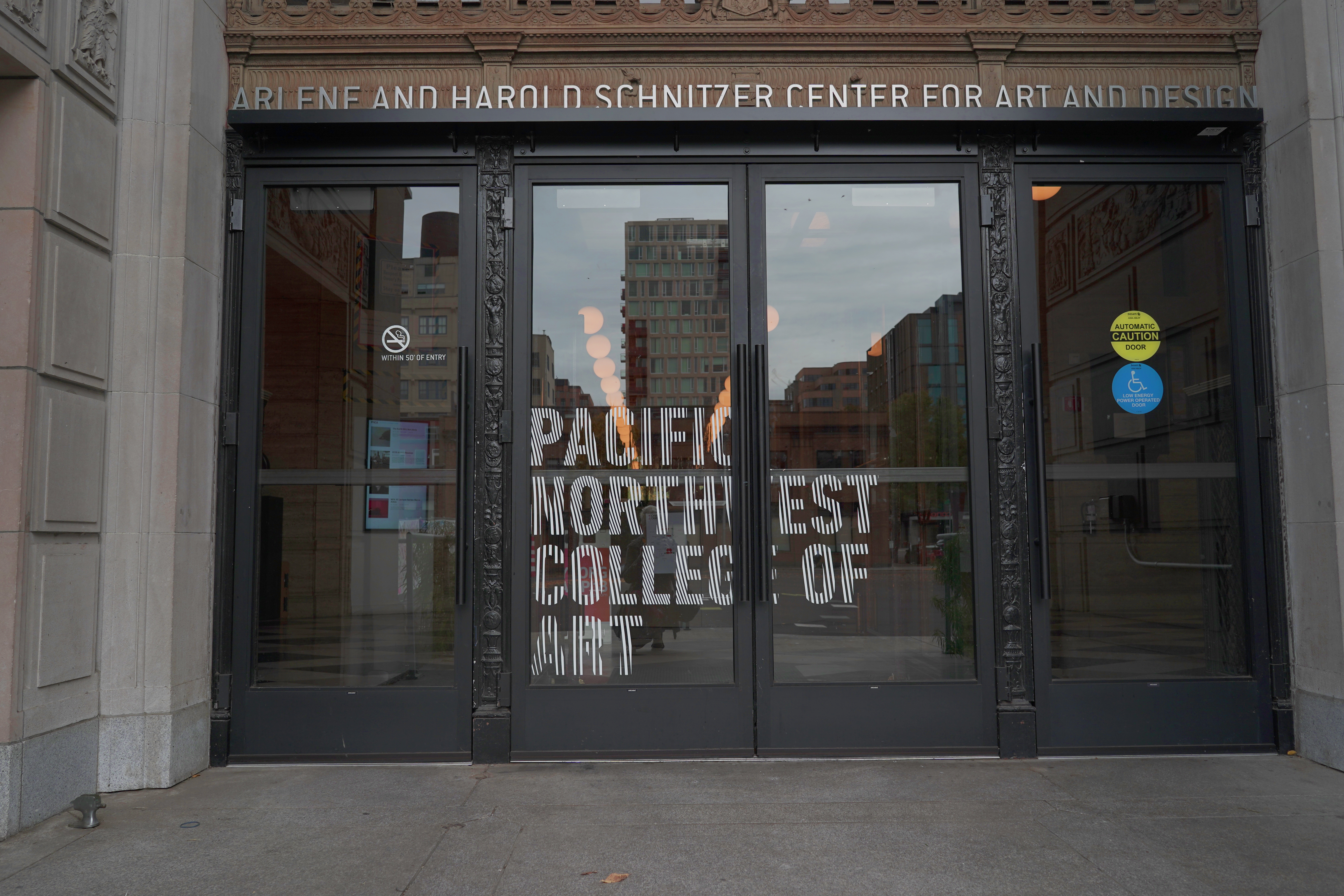 CyborgCamp 2018 was hosted by Make+Think+Code lab at PNCA.
Pre-party at Boathouse Experimental Studios
Saturday Conference at PNCA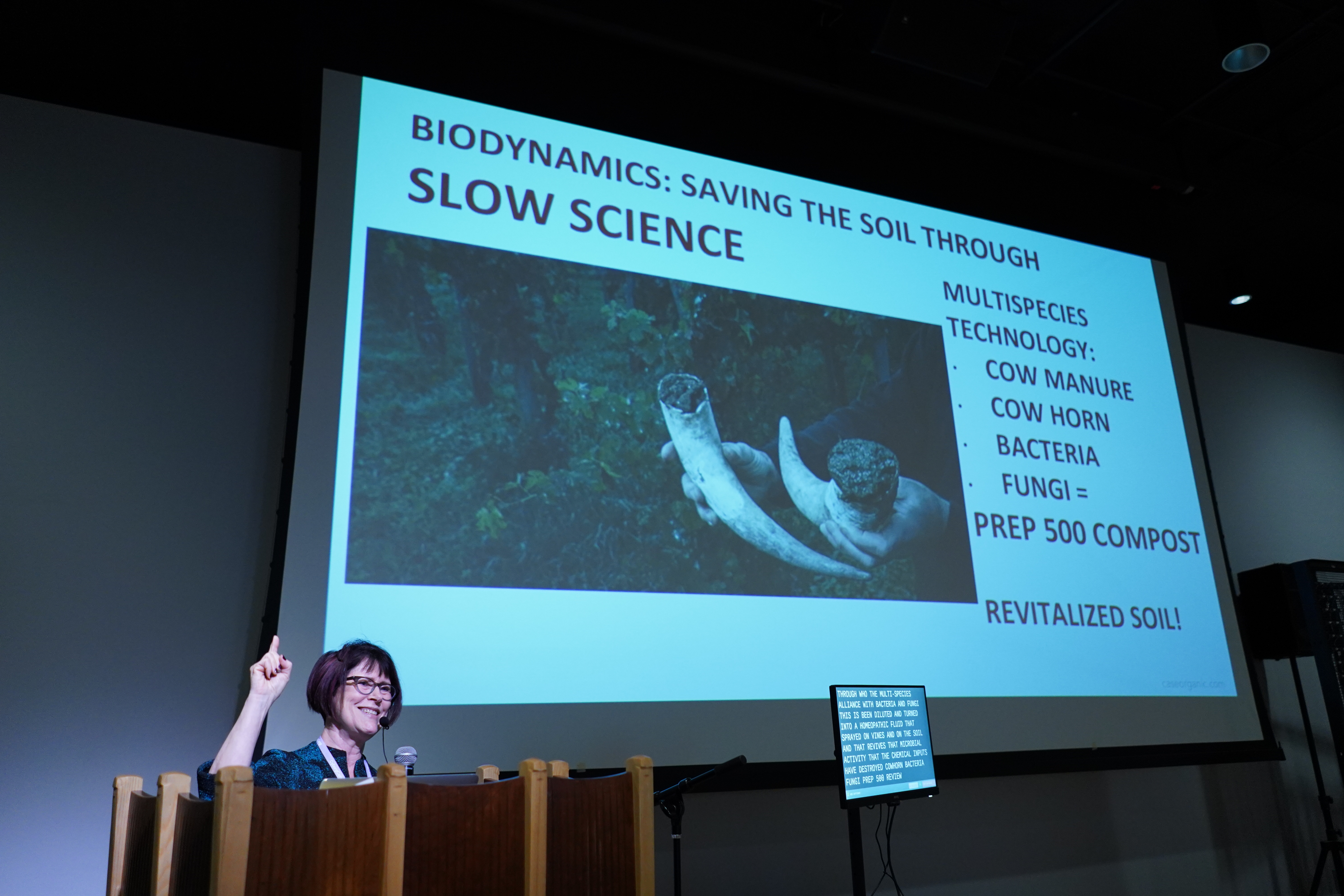 Anthropology professor Deborah Heath talks about Slow Science.
Deaf sound designer, CymaSpace founder and musician Myles de Bastion talks about visualizing sound.